HOW TO FIND THE PERPETRATOR OF A CRIME?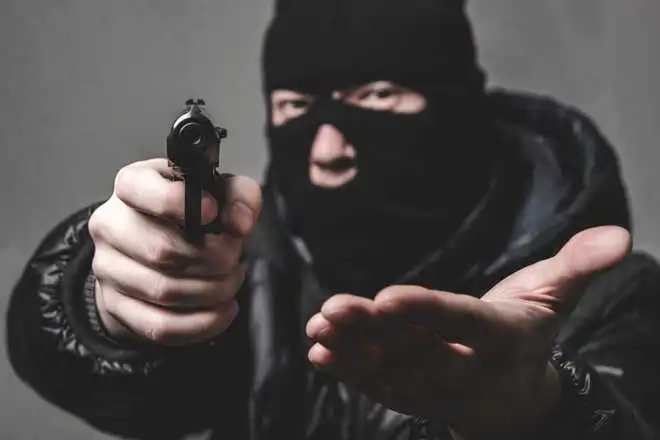 Criminal cases are usually associated with a very wide spectrum of activities of the nature of special operations – i.e. those that require unconventional actions or tools needed to collect the necessary evidence (e.g. undercover interaction with people of interest, questioning witnesses, IT intelligence, long-term undercover infiltration of a given community, etc.). Our detective agency carries out both criminal cases and advanced special operations. We provide services to individuals and companies whose interests have been compromised as a result of crime. We help to collect evidence that enables you to pursue your rights in court. We also act to defend people who have been manipulated or slandered and are facing a conviction but are unable to prove their innocence themselves.
Our detectives have a wide range of competences, many years of experience and specialized equipment, enabling them to conduct the most advanced investigative proceedings aimed at identifying the perpetrators of crimes committed to the detriment of our clients. We support our clients in obtaining evidence that can be used in court.
We analyze the situation, conditions and individual needs of the client, and then take steps to obtain the necessary evidence. The scope of our activity is unlimited and always tailored to the specifics of a criminal case in which the client needs support.
If you're looking for comprehensive assistance in this area, we invite you to contact us as soon as possible. We will be happy to answer all your questions and explain our methods of operation.
We will guarantee you full discretion and, as the most experienced detectives in Poland, we will undertake even the most difficult tasks to help you.