HOW TO FIND A MISSING PROPERTY?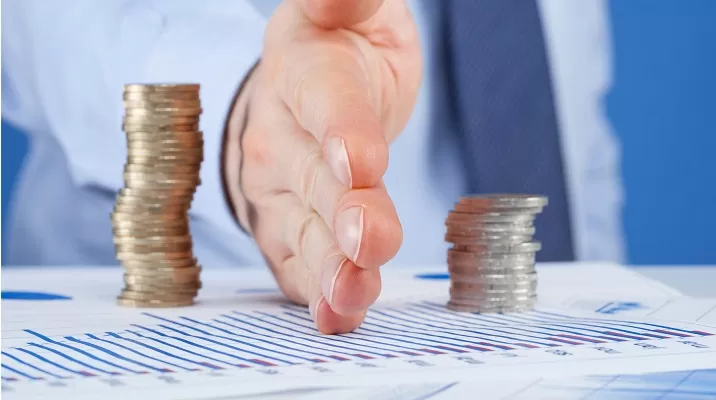 Property search is a service whose primary goal is to obtain detailed information on the property status of the designated entity. It doesn't matter whether it's a company or a private individual. Property intelligence help you get a real picture of the situation of the designated entity that supports the effectiveness of bailiff, judicial or other enforcement actions.
Our detectives perform a precise analysis and then conduct an in-depth and extensive investigation aimed at determining the property sought.
As part of the service, the following data is determined:
Personal data.
Residence / registration address.
Business activity data and possible shares in external companies.
Relationships between companies and the dependencies arising on their basis.
Real estate, equipment, machinery, vehicles, etc.
Other commitments and payment arrears.
Our detectives are also able to obtain information indicating attempts to conceal assets with the use of third parties, where the collected evidence can be used to file a "actio pauliana".
If you're looking for comprehensive assistance in this area, we invite you to contact us as soon as possible. We will be happy to answer all your questions and explain our methods of operation.
We will guarantee you full discretion and, as the most experienced detectives in Poland, we will undertake even the most difficult tasks to help you.