DNA examination is a powerful tool providing key evidence unquestionable credibility. Modern research methods allow for the verification of basically all types of biological materials, and the results of DNA tests allow for the detection of the perpetrator, proving his innocence or linking him with the case.
Signed documents constitute the foundation of dependencies, relationships and mutual obligations between the parties. Their credibility allows you to be sure that the data and agreements contained in official documents are binding or have been falsified with false signatures. Handwriting tests can also link the perpetrator to a given case or crime.
Phonoscopic expertise is a wide range of activities in the field of verification of the authenticity of audio recordings, identification of people's voices in the recordings, reading distorted and damaged recordings and their transfer to a transcript. Phonoscopic examinations are carried out in a specialized lab, by a technician equipped with the most hi-tech equipment and software.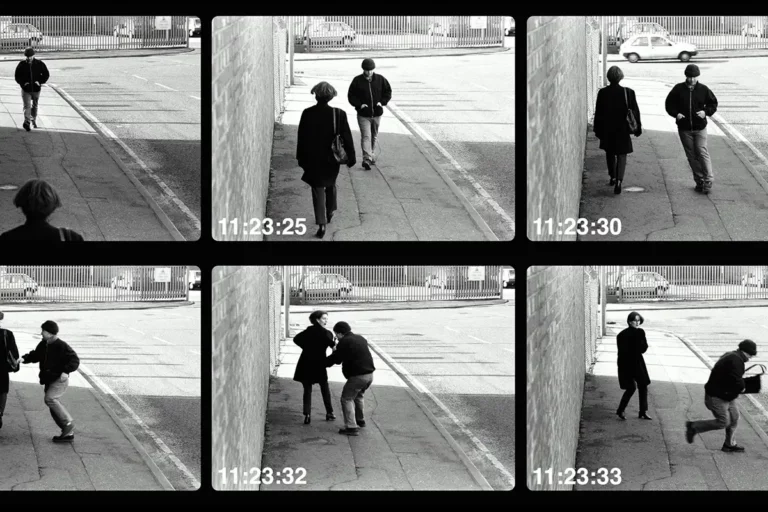 The analysis and examination of video recordings from CCTV is a service whose main purpose is to verify its originality, identify recorded places, people and events, as well as to perform a thorough assessment of previous tampering, such as editing, adding/cutting scenes or other historical modifications.
We perform comprehensive physicochemical tests to identify specific substances. As a result of the analyzes, we are able to state without any doubts what substance we are dealing with. If the substance was obtained in a way that has contaminated it, we have the equipment, tools and knowledge that enable us to isolate the constituent parts of it in the mixture.
The purpose of carrying out ballistic tests is to determine whether the projectile from a firearm corresponds to a weapon constituting a potential murder weapon, as well as to confirm the direction of the shot fired in relation to the gunshot wound. Ballistic tests are most often used in criminal trials for crimes involving firearms and are admitted as evidence confirmed by an expert opinion.
IT FORENSICS - DIGITAL EVIDENCE
Business computers are a vast world of data vital for the functioning of the company. This area includes activities performed by employees, files, e-mails, contact details, as well as contracts, projects and customer data. In the event of a threat to the company's IT security, our detective agency will secure computers, media and the evidence contained therein.
If you suspect that your device has started to function differently than before, you may have fallen victim victim to hacking where your data may be at risk. Our detective agency carries out the detection of spyware, viruses and malware in order to reveal a compromised device or application and remove the threat.