WHAT IS THE CENTRAL INTELLIGENCE BUREAU?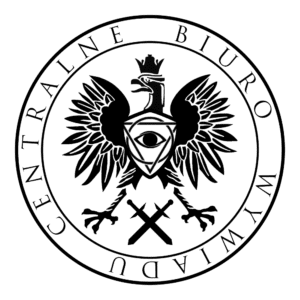 The Central Intelligence Bureau (CBW) is a private detective and intelligence agency, which, due to the scale of its operations, is among the most elite private intelligence organizations in Europe. CBW handles and implements cases mainly for private and public sector (including celebrities, prominent figures, dignitaries, journalists), diplomats, as well as politically exposed persons, corporate clients, international entrepreneurs, law firms and state institutions.
Our mission is to provide our clients with solutions they need to solve their private or business problems in the civil, business and criminal fields, given our multi-level law enforcement, diplomatic and other support networks.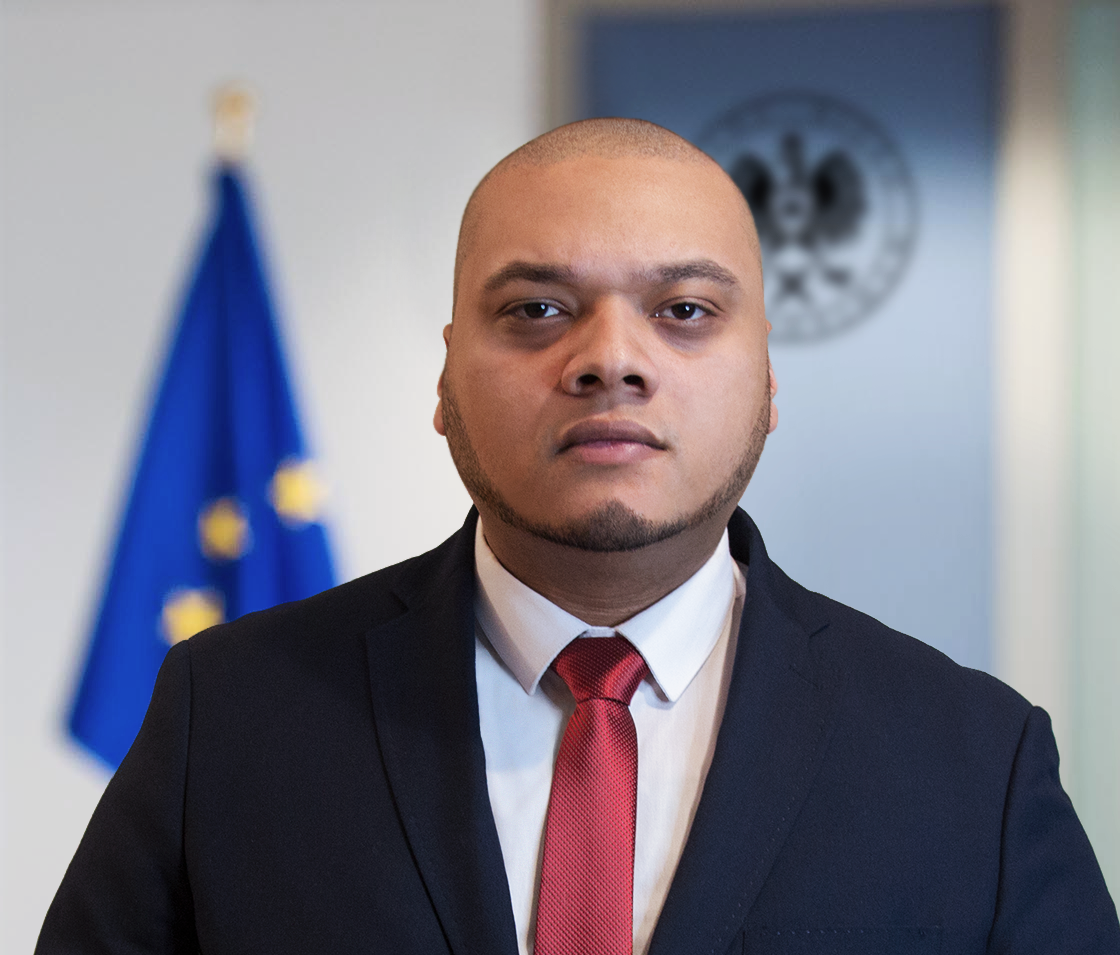 Our agents undergo extensive, specialized 1st and 2nd degree training programs (general and directional), usually preceded by a one-year preparatory period, preceded in turn by a very demanding recruitment process, before we entrust them with performing any tasks for our clients. Regardless of the scope of cooperation, our priority is to effectively perform the entrusted tasks and achieve specific goals for our clients in cases that require professional investigative and/or intelligence assistance. Our work is our calling, service and passion, and when solving our clients' problems, we are guided by discretion, efficiency and professional approach to each operation.
Ollivier Mafaya
CEO | Chief Executive Officer
Central Intelligence Bureau (CBW)
Our effectiveness, apart from many years of experience, is determined by the rich networking and qualification package of our staff members. Each of our operators specializes in their narrow field in which they are trained, therefore each member of our team – regardless of their function – is necessary, unique and extremely valuable. Thanks to this, we are sure that the appropriate tasks are delegated to the right and extremely competent staff members, which allows us to ensure the achievement of our clients' goals, supported by a guarantee of dedication to every case from the beginning to the end.
If you're looking for comprehensive assistance, we invite you to contact us as soon as possible. We will be happy to answer all your questions and explain our methods of operation.
We will guarantee you full discretion and, as the most experienced detectives in Poland, we will undertake even the most difficult tasks to help you.