HOW TO SECURE DIGITAL EVIDENCE?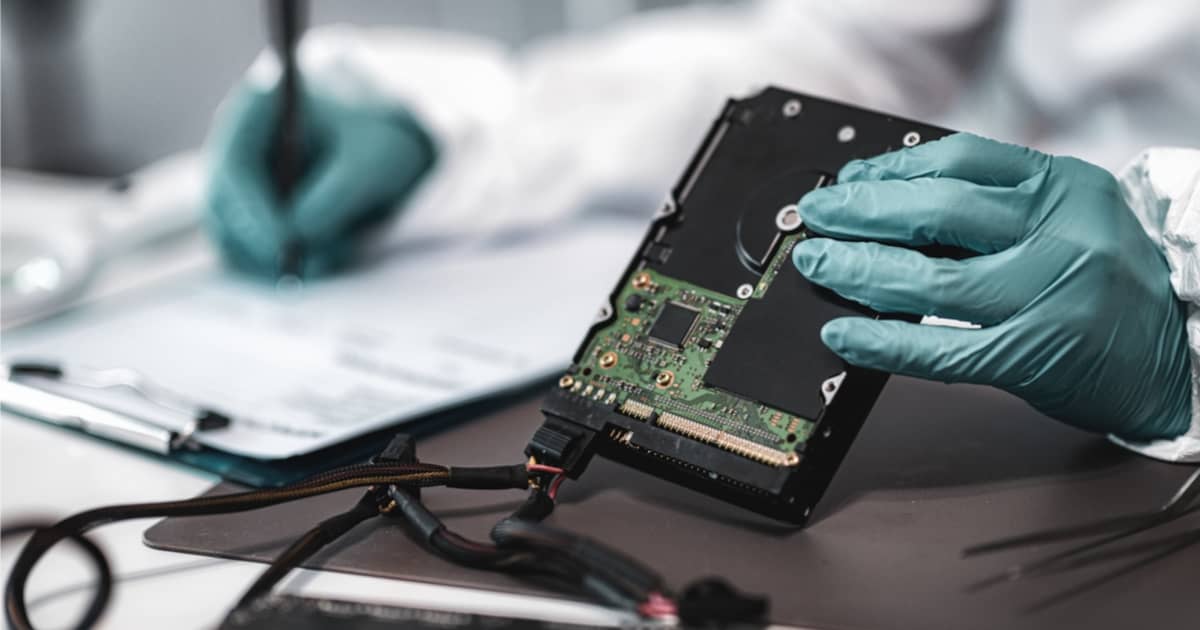 Business computers are a vast world of data vital for the functioning of the company. This area includes activities performed by employees, files, e-mails, contact details, as well as contracts, projects and customer data. In the event of a threat to the company's IT security, our detective agency will secure computers, media and the evidence contained therein.
Our detectives deal with broadly understood investigative activities within business computers, smartphones and other electronic devices used by employees or designated persons. With the help of professional tools, we are able not only to monitor the operation of devices in the current mode, but also to check and analyze activities performed in the past. Thanks to this, you can recover lost data, get information on data leaks and find out their sources.
As part of computer forensics services:
We examine the activity of employees on the devices entrusted to them.


We check and recover deleted data from hard drives (files, e-mails, history of browsed websites, history of logging in to internal and external systems).


We check the correspondence history, obtaining the data of the recipients of the messages sent and the IP addresses of the senders of the messages to the indicated addresses.
If important data – files, e-mails, contacts or other sensitive data – have been deleted as a result of an error, oversight or intentional actions to the detriment of the company, our IT forensics technicians are able to recover most of them.
As part of the service, we are able to track basically every step performed on a given device. We deal with desktops, laptops, tablets, mobile phones (contact details stored on the device and/or SIM card, photos, files, messages), CCTV cameras, servers, DSLR cameras, memory cards, external drives (HDD / SSD) , CDs and any other media.
If you're looking for comprehensive assistance in this area, we invite you to contact us as soon as possible. We will be happy to answer all your questions and explain our methods of operation.
We will guarantee you full discretion and, as the most experienced detectives in Poland, we will undertake even the most difficult tasks to help you.