HOW TO ANALYZE A VIDEO RECORDING?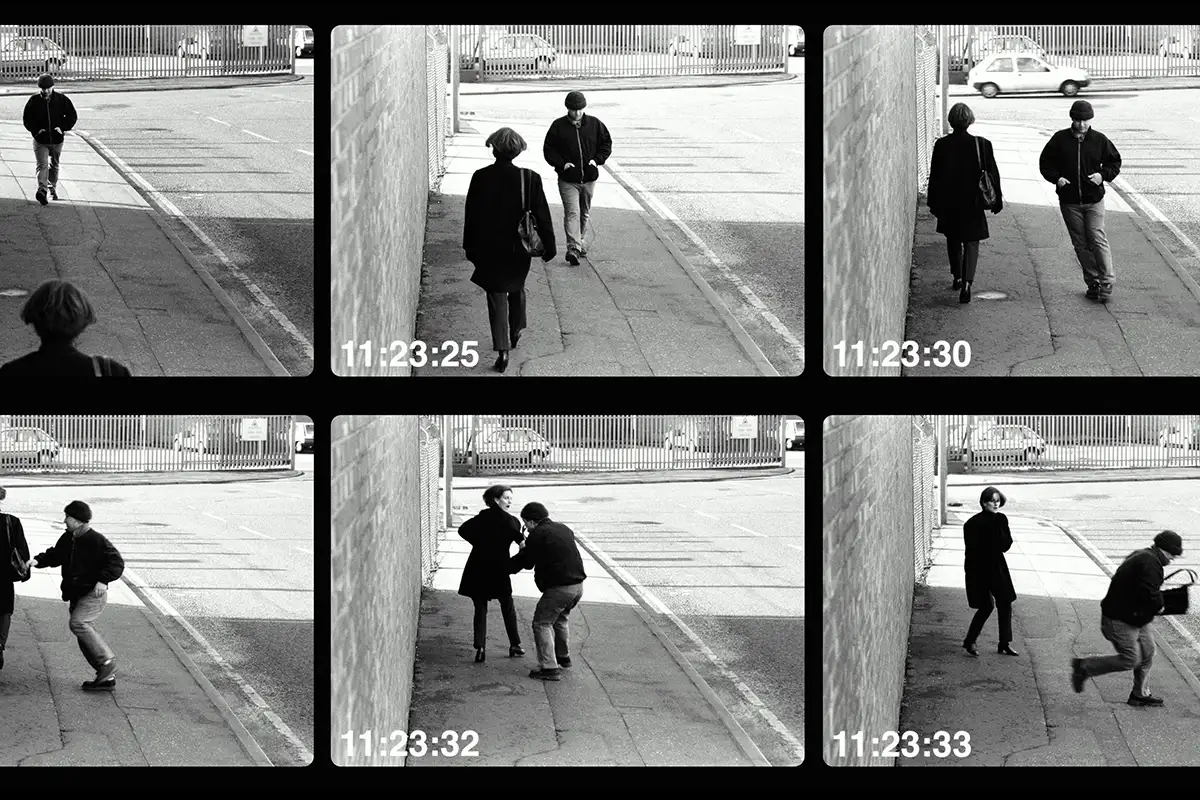 The analysis and examination of video recordings from CCTV is a service whose main purpose is to verify its originality, identify recorded places, people and events, as well as to perform a thorough assessment of previous tampering, such as editing, adding/cutting scenes or other historical modifications.
In-depth examination of video recordings is sometimes useful in court proceedings, when trying to determine the course of events (CCTV, private monitoring, store monitoring and others) and helps in identifying the personal data of the people captured on the recording.
We provide video analyzes and expert opinions for institutions, companies and private individuals. We work with a modern laboratory that uses specialized software, hardware and tools for research, and we have many years of experience supported by the professional knowledge of our expert teams.
If you're looking for comprehensive assistance in this area, we invite you to contact us as soon as possible. We will be happy to answer all your questions and explain our methods of operation.
We will guarantee you full discretion and, as the most experienced detectives in Poland, we will undertake even the most difficult tasks to help you.