HOW TO CONDUCT AN ENVIRONMENTAL QUESTIONING?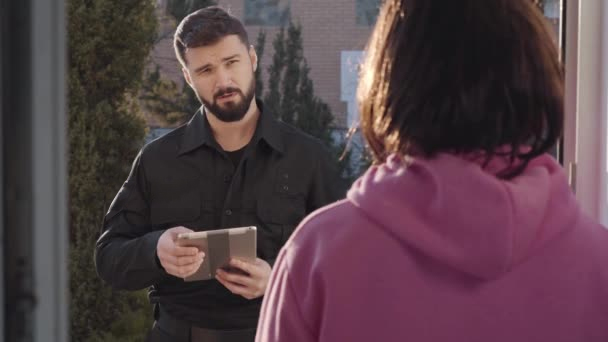 The environmental intel operation is aimed at determining and obtaining specific information from the close community (e.g. neighbors, co-workers, family members) in order to confirm and/or obtain a credible picture of the case under investigation.
A detective must be able to talk to people in order to obtain information that interests him, therefore social engineering skills, which consist in selecting the right communication and persuasion, are very important. Obtaining the requested information depends on the detective's tactics, which is why his experience plays an important role here. If the detective is not sure that the course of the interview will not be repeated to the person about whom he / she conducted the questioning, he must conduct the operation skilfully in such a way as to conceal the actual intentions of the detective. Therefore, the operation should be carried out in such a way that the interlocutor finally considers the chat to be of no importance. It cannot arouse suspicion. It is very important to adapt to the interlocutor, use the right vocabulary and the right approach.
During such a questioning, experienced detectives, thanks to discreet activities, are able to gather a lot of helpful information, including:
place of residence,
profession,
health, diseases,
lifestyle,
earnings,
relationship status,
addictions and other problems,
important connections,
business contacts.
There are many situations where the evidence gathered during a environmental intel operation can become crucial. The information obtained during such an operation will allow the employer to verify the qualifications described in the future employee's CV, check the partner's loyalty, as well as determine someone's whereabouts. Also in the case of kidnappings, disappearances or frauds, environmental intelligence is a way thanks to which detectives can obtain a lot of important information. The knowledge they gain will help protect against external threats such as: addictions, inappropriate company, marital infidelity, and even pedophilia.
If you're looking for comprehensive assistance in this area, we invite you to contact us as soon as possible. We will be happy to answer all your questions and explain our methods of operation.
We will guarantee you full discretion and, as the most experienced detectives in Poland, we will undertake even the most difficult tasks to help you.