HOW TO FIND OUT EVERYTHING ABOUT A GIVEN COMPANY?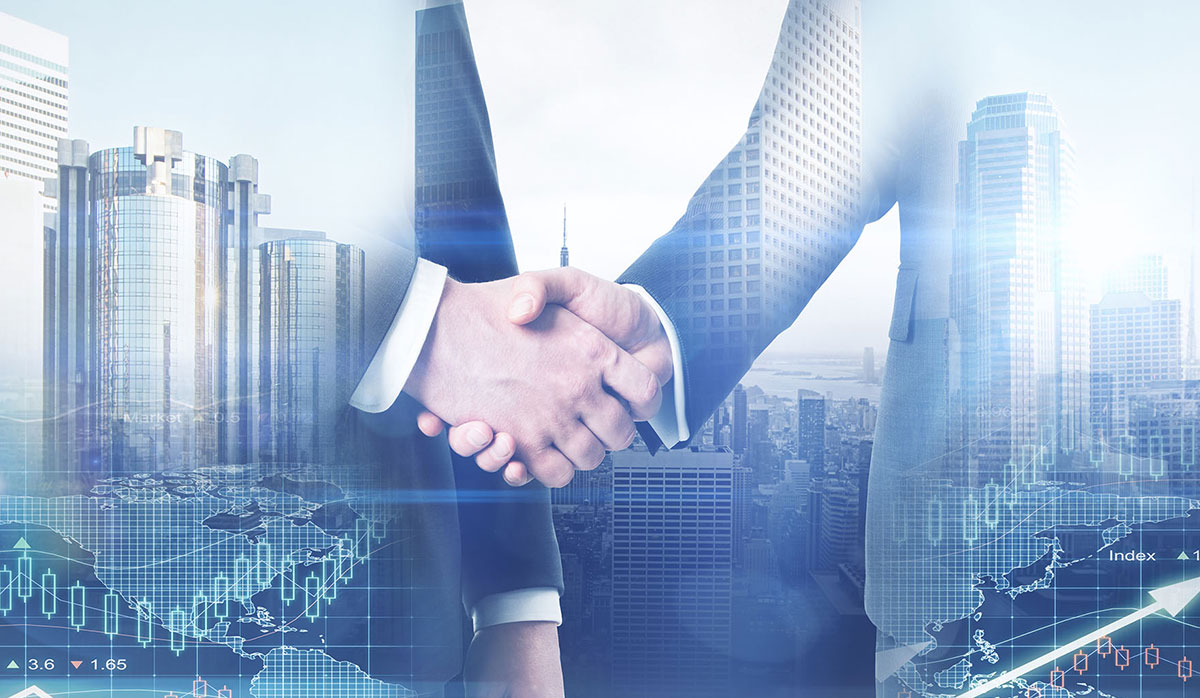 The essence of business intelligence is the acquisition and analysis of data relating to enterprises. The data may relate to legal status, employment, financial condition, commercial practices and many other issues boiling down to the assessment of the economic and financial condition and reliability of the designated company.
Information obtained through business intelligence is used primarily to make balanced business decisions, supported by reliable data. In this way, it is possible to significantly reduce the risk of insolvency or other circumstances that indicate the questionable reliability of a potential business partner or obtain deep intelligence in disputable situations, while trying to recover financial arrears from the debtor.
Our detective agency conducts professional business intelligence activities, thanks to which you will get:
Full company data.
Ties and business connections between subordinate companies.
Contractor's property intelligence.
Financial history – arrears, liabilities, debt enforcement.
Past and current financial condition.
Information on the opinions of former business partners.
Comprehensive employment structure, shareholder ties and ownership structure.
Contractor's court petitions (e.g. bankruptcy petitions).
Verification of information on bankruptcy, reorganization and other proceedings.
Collection of environmental data, such us opinions of customers, former employees, third parties and cooperating persons.
We will prepare a detailed report for you, containing all the information obtained during the investigation.
Comprehensive business intelligence conducted by our detectives will allow you to make decisions based on real, deep data.
If you're looking for comprehensive assistance in this area, we invite you to contact us as soon as possible. We will be happy to answer all your questions and explain our methods of operation.
We will guarantee you full discretion and, as the most experienced detectives in Poland, we will undertake even the most difficult tasks to help you.