HOW TO ACT IF MY COMPANY HAS BEEN SCAMMED?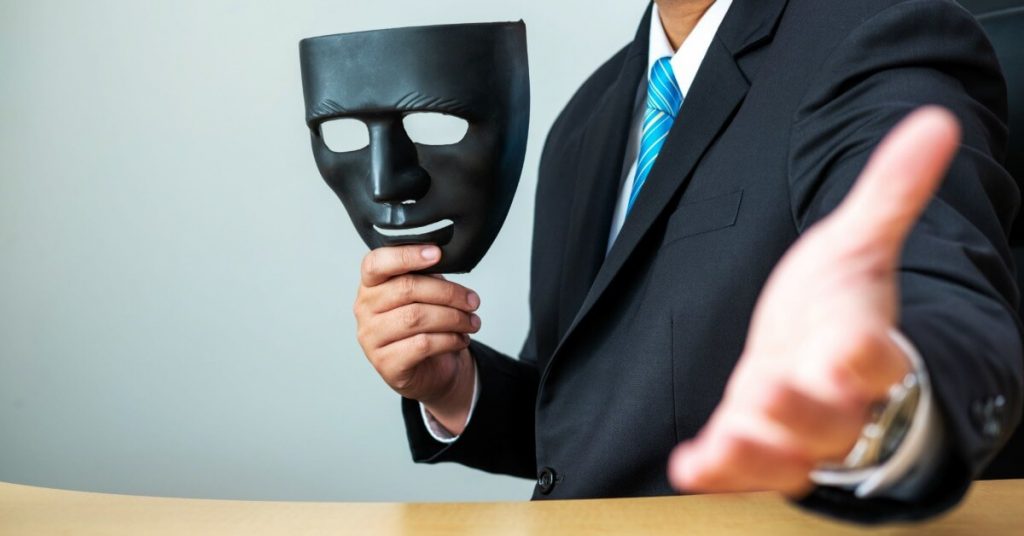 Nowadays, scams are on the increase. This is mainly because more and more business activities take place via the Internet, where anyone can be anyone. In a matter of minutes, someone can create a website that pretends to be a large company, which can then come to you with a large order, for example. If you fulfill it while waiting for payment within the usual corporate time frames of 60 or 90 days, you may find that you will never receive any payment for the goods and your goods will be forfeited forever.
If you suspect your business has fallen victim to a scam because:
You shipped the goods abroad before receiving payment;
You have not received payment within the prescribed period;
You have suspicions about the accuracy of the shipping or warehouse documents that have been incorrectly or incompletely filled in;


You're not able to restore contact with an ordering party that has disappeared or does not respond to your requests for clarification or payment
; then contact us immediately as time is of the essence in these kinds of cases. Our detective agency will develop an action strategy and implement a set of operational and intelligence activities to find your goods and/or perpetrators, aiming to recover them or hold the perpetrators responsible for repairing the damage.
If you're looking for comprehensive assistance in this area, we invite you to contact us as soon as possible. We will be happy to answer all your questions and explain our methods of operation.
We will guarantee you full discretion and, as the most experienced detectives in Poland, we will undertake even the most difficult tasks to help you.