HOW TO CONDUCT A SECURITY AUDIT?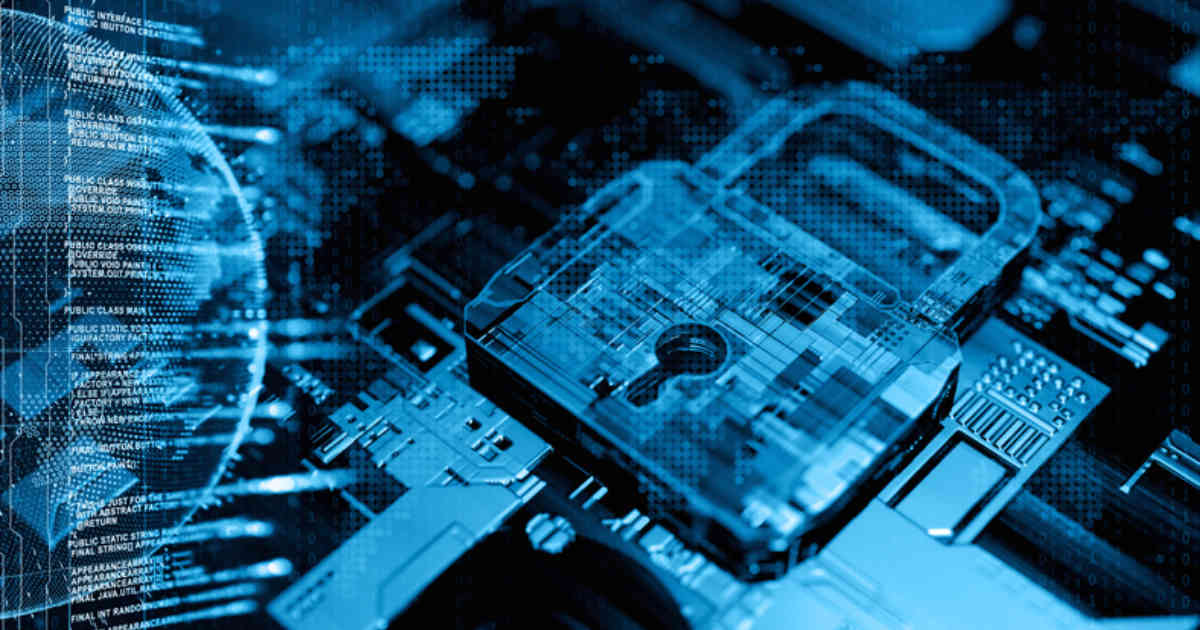 Security audit is a service as part of which we will obtain full knowledge of the current situation in your company in terms of the working environment, rooms, facilities, structure dependencies, personal data protection, security of people and information, storage of strategic data, documents, network security IT and all other security aspects that significantly affect the efficient and safe functioning of your company.
Depending on the space indicated by the client, our team focuses its activities and selects tools so as to be sure that the tested scope will be checked from scratch, in detail and comprehensively. As part of the security audit, entire facilities, individual rooms, as well as individual persons (employees), security measures applied or information transfer paths used in the company can be checked.
The aim is to confirm the correctness of actions and implemented security procedures or to find their weaknesses, errors and unattended areas that threaten the security of data, people and the entire company.
During a security audit, our team consists of specialists in narrow areas: detectives, investigators, IT specialists, security technicians, lawyers, experienced security specialists and others.
All activities are aimed at detecting irregularities, negligence and weaknesses that may in any way expose the company to losses or other dangers. The result of our audit is a detailed report in which the areas requiring action and refinement are marked, along with recommendations on what measures should be used to restore balance within the broadly understood safety rules in your company.
If you're looking for comprehensive assistance in this area, we invite you to contact us as soon as possible. We will be happy to answer all your questions and explain our methods of operation.
We will guarantee you full discretion and, as the most experienced detectives in Poland, we will undertake even the most difficult tasks to help you.