WHAT TO DO IF YOU'RE A VICTIM OF FRAUD OR BLACKMAIL?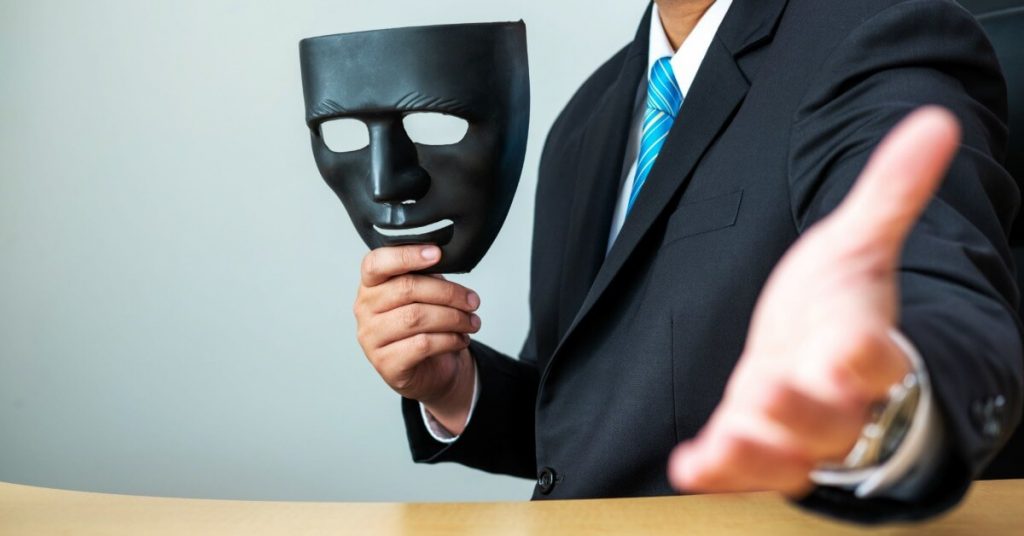 Fraud is the order of the day these days. The most popular ones concern online fraud involving manipulative encouragement to make deposits for lucrative stock market investments, as well as to carry out transactions based on cryptocurrencies. Fraud may also apply to all kinds of false advertisements for the sale of goods, services or vehicles, and even real estate, where advances paid by victims are usually lost. Increasingly, there're also matrimonial frauds or hostile blackmail, where under the threat of disclosing private materials or causing damage to the victim's image, the blackmailer demands more and more money.
These and other types of incidents require immediate response, detailed analysis, securing evidence and taking appropriate operational and/or investigative steps. Therefore, if:
You're a victim of fraud or extortion, as a result of which you have lost or may lose a significant amount of money;
You're a victim of blackmail, as a result of which you have suffered or may suffer damage to your image or privacy;
 ; then contact us now and get immediate, professional help.
If you're looking for comprehensive assistance in this area, we invite you to contact us as soon as possible. We will be happy to answer all your questions and explain our methods of operation.
We will guarantee you full discretion and, as the most experienced detectives in Poland, we will undertake even the most difficult tasks to help you.