HOW TO CARRY OUT A BALLISTIC EXPERTISE?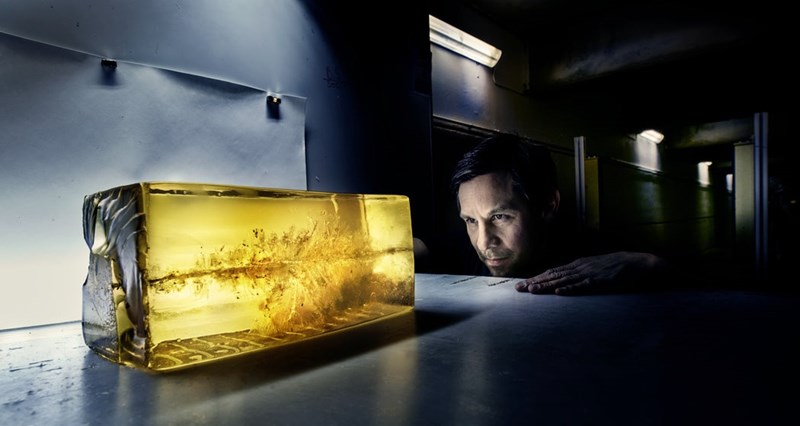 The purpose of carrying out ballistic tests is to determine whether the projectile from a firearm corresponds to a weapon constituting a potential murder weapon, as well as to confirm the direction of the shot fired in relation to the gunshot wound. Ballistic tests are most often used in criminal trials for crimes involving firearms and are admitted as evidence confirmed by an expert opinion.
Ballistic expertise is usually needed during pending proceedings. They are very often performed for the needs of the courts, police or prosecutor's office, but we also cooperate with private individuals. We carry out ballistic tests in an external specialist laboratory, which is equipped with the most modern equipment and tools for the implementation of this type of orders.
If you're looking for comprehensive assistance in this area, we invite you to contact us as soon as possible. We will be happy to answer all your questions and explain our methods of operation.
We will guarantee you full discretion and, as the most experienced detectives in Poland, we will undertake even the most difficult tasks to help you.