HOW TO SURVEIL TO GET EVIDENCE?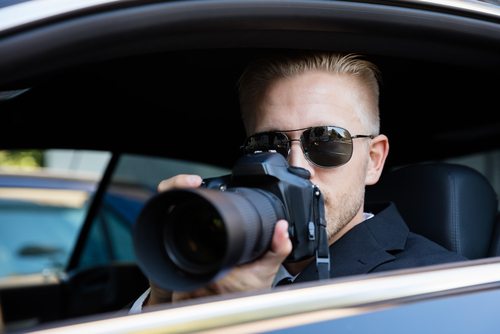 The essence of surveillance is to obtain reliable information on specific activities, the schedule, private and professional contacts, as well as important habits of the person of interest, or the course of specific events. It is used as the most important bridging tool, combining a specific event with the possibility of recording it as evidence – so it is used to solve problems in every professional and private sphere. Surveillance consists in discreetly obtaining information that is crucial for the client's case. This type of operation takes place in complete secrecy.
During the surveillance of a designated person, our detectives focus on information that is relevant to the case – for example, the daily schedule, places visited, people met, identification of whereabouts, workplaces and others. The duration of the surveillance depends on its purpose – the investigation is usually conducted until the goal is achieved. The result of the surveillance is a precise report prepared by a detective, containing all the information obtained.
The surveillance performed by our agency is one of the basic tools used in everyday work for our clients. Thanks to it, it is possible to learn hidden information about people, institutions, companies or organizations that cannot be reached by other methods. We have many years of experience in carrying out activities related to surveillance, thanks to which we know how to carry it out in a professional, discreet manner and in accordance with the client's expectations. We carry out all activities so that the persons or entities under operational control have no idea about the operation being conducted.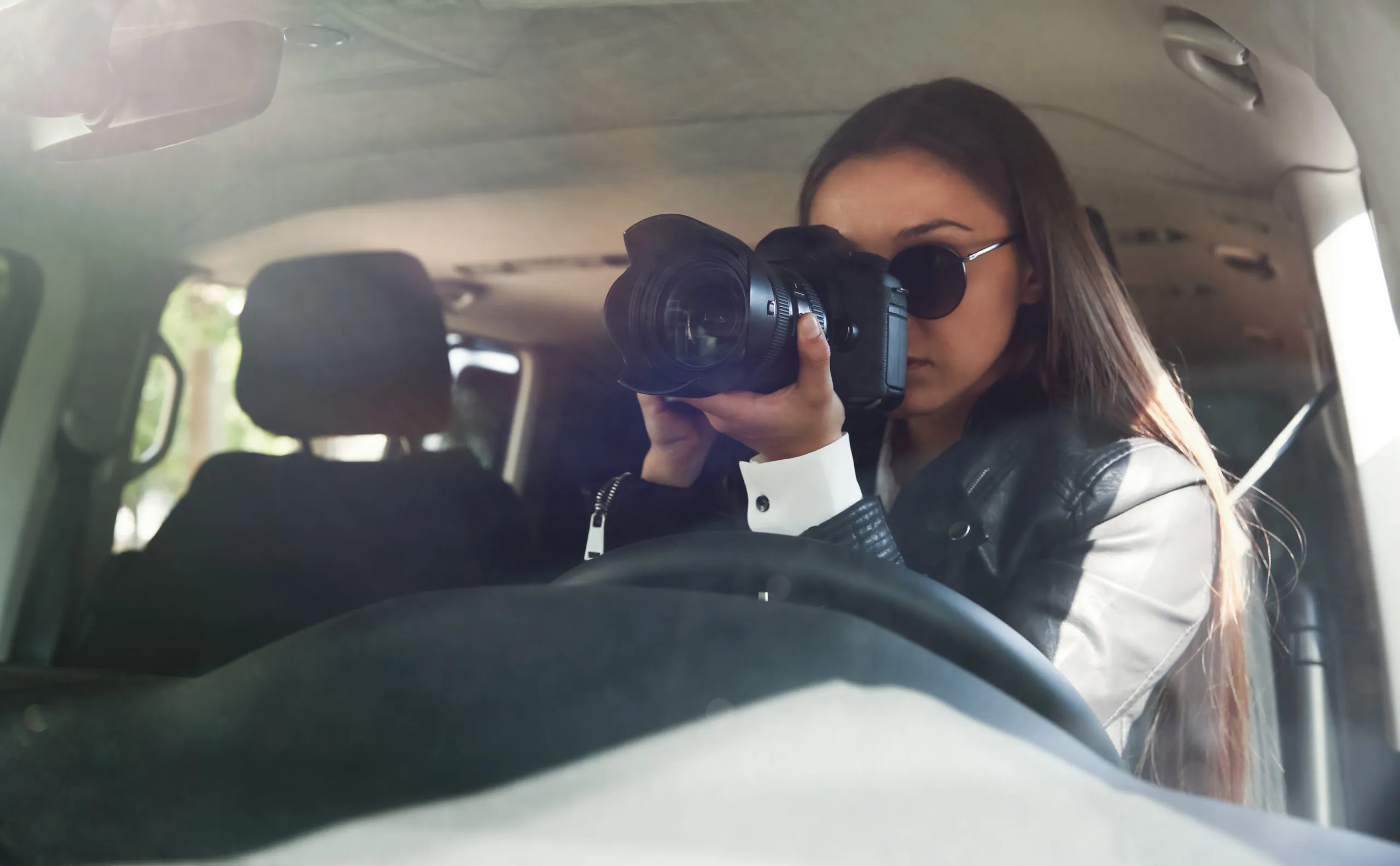 Our surveillance is always preceded by a thorough reconnaissance. Before starting the right actions, we get to know precisely the habits, behaviors and plans of the day of people or entities subject to control. This is particularly important for security and discretion of activities related to our surveillance tactics.
The skillful use of specialized equipment is equally important. We have highly advanced devices and tools that we can use effectively to accomplish the task. With their help, we document the results of our surveillance in the form of video or photo documentation, which can then be used for various purposes, e.g. as part of a court trial. We guarantee the reliability of the obtained evidence.
Our task is to put a designated person under operational control in order to get answers to questions bothering the client, such as:
What is their whereabouts?
What places and when do they visit?
Who and where do they meet?
What lifestyle do they lead?
What property do they have?
Where and how do they work?
We carry out mobile surveillance, which consists in tracking a target in motion, e.g. by car, plane or train – on-foot surveillance, covering target maneuvering on foot, as well as static surveillance, covering places and events taking place in a specific location and time. Regardless of the means of transport used, we guarantee effective monitoring, even on long routes (including foreign ones), with full discretion.
We work in such a way as to ensure the highest possible precision of operation, which is why we always perform surveillance with the participation of teams of at least two detectives. Thanks to this, we are sure that we will notice every interesting situation and not overlook even the smallest detail in the behavior of the person being followed.
Depending on the needs and requirements of the client, surveillance may be carried out:
According to the agreed schedule (i.e. only on certain days and times);
Uniformly (e.g. 48 hours non-stop);
According to the schedule set by our agency (when the client is not sure on what days and times it is best to carry out the operation and relies on our experience and the proposed plan resulting from prior reconnaissance).
In this respect, we always adapt to the individual expectations of the client and we offer our experience in selecting the best strategy.
We use our SOP, experience, tools and developed procedures to obtain as much information and evidence required by the client in the shortest possible time. We always adapt the means and techniques of surveillance individually to each case, which translates into the effectiveness and precision of actions taken. We track people regardless of their workplace, lifestyle, financial or social status and other variables. We successfully undertake even the most difficult and complex operations that require permanent control over a long period of time in many different places.
If you're looking for comprehensive assistance in this area, we invite you to contact us as soon as possible. We will be happy to answer all your questions and explain our methods of operation.
We will guarantee you full discretion and, as the most experienced detectives in Poland, we will undertake even the most difficult tasks to help you.