The essence of business intelligence is to obtain and analyze information about enterprises, such as legal form, historical economic events, employment, financial condition, commercial habits, credibility and much more. Our detectives conduct business intelligence activities based on their major experience, providing you with reliable and verified information.
If you noticed a sudden drop in turnover in your company right after the dismissal of your key employee, or your contractors left you despite the lack of any rational reasons, you may have fallen victim to unfair competition. Our detective agency, experienced in exposing economic crimes, will conduct an extensive investigation in this regard for you.
FRAUD/SCAM INVESTIGATIONS
If your company has been scammed and has not received payment for services or goods that have been successfully sent to the fraudster, contact our detective agency as soon as possible. Our detectives have many years of experience in the field of fraud and scam investigations, where time is of the essence.
Verify the true financial status of your contractor or debtor. Thanks to this, you will avoid the dangers of starting cooperation with an insolvent contractor or find property unlawfully hidden from execution. Based on the evidence collected by our detective agency, you will be sure that you're making the right decisions.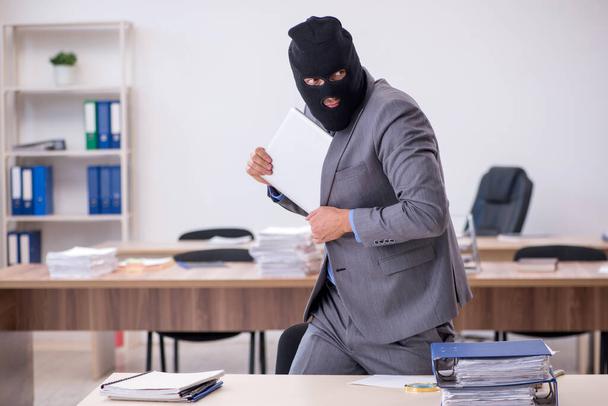 Our detective agency performs verification of employees, which is especially important when hiring for positions where they will be allowed to acquire knowledge about the know-how and deep operational secrets of your company. These activities are fully adapted to your needs and may include education and employment history checks, criminal records checks, fraud database checks, suspicious contacts checks and more.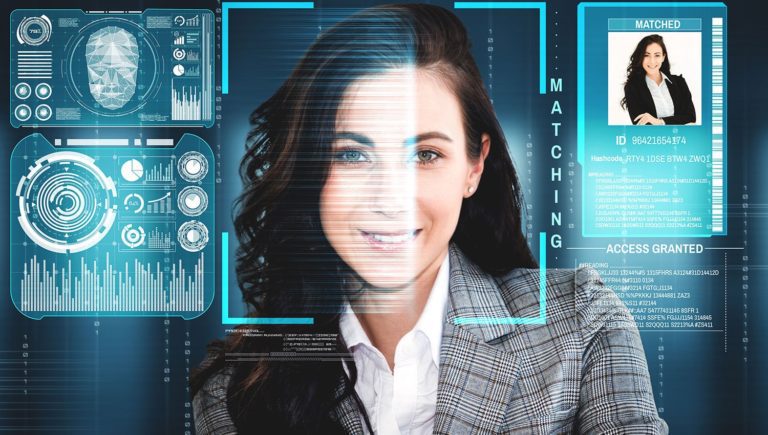 The purpose of background checks is to make sure that you're actually dealing with a person or company that it claims to be. It comes down to verification of the past, important events that took place in it, as well as career stages and criminal records in the case of private individuals and development path in the case of companies. Our detective agency carries out such activities quickly and discreetly.
When organizing important business meetings, you need to make sure that confidential information, sensitive data, business plans and/or decisions made will not reach unauthorized persons. Our detective agency handles confidential meetings, checking and organizing the space as a zone devoid of wiretaps and other surveillance devices.
Use our wiretaps and GPS transmitters detection services if you're concerned that you or your company may have fallen victim to illegal surveillance. We scan rooms, vehicles, mobile phones and computers. We use the latest hi-tech solutions and many years of experience in the security sector, which translates into the highest effectiveness of our scans.
Our detective agency can conduct a security audit for you, as part of which we will obtain full knowledge of the current situation in your company in terms of the working environment, rooms, facilities, structure dependencies, personal data protection, security of people and information, storage of strategic data, documents, network security IT and all other security aspects that significantly affect the efficient and safe functioning of the company.