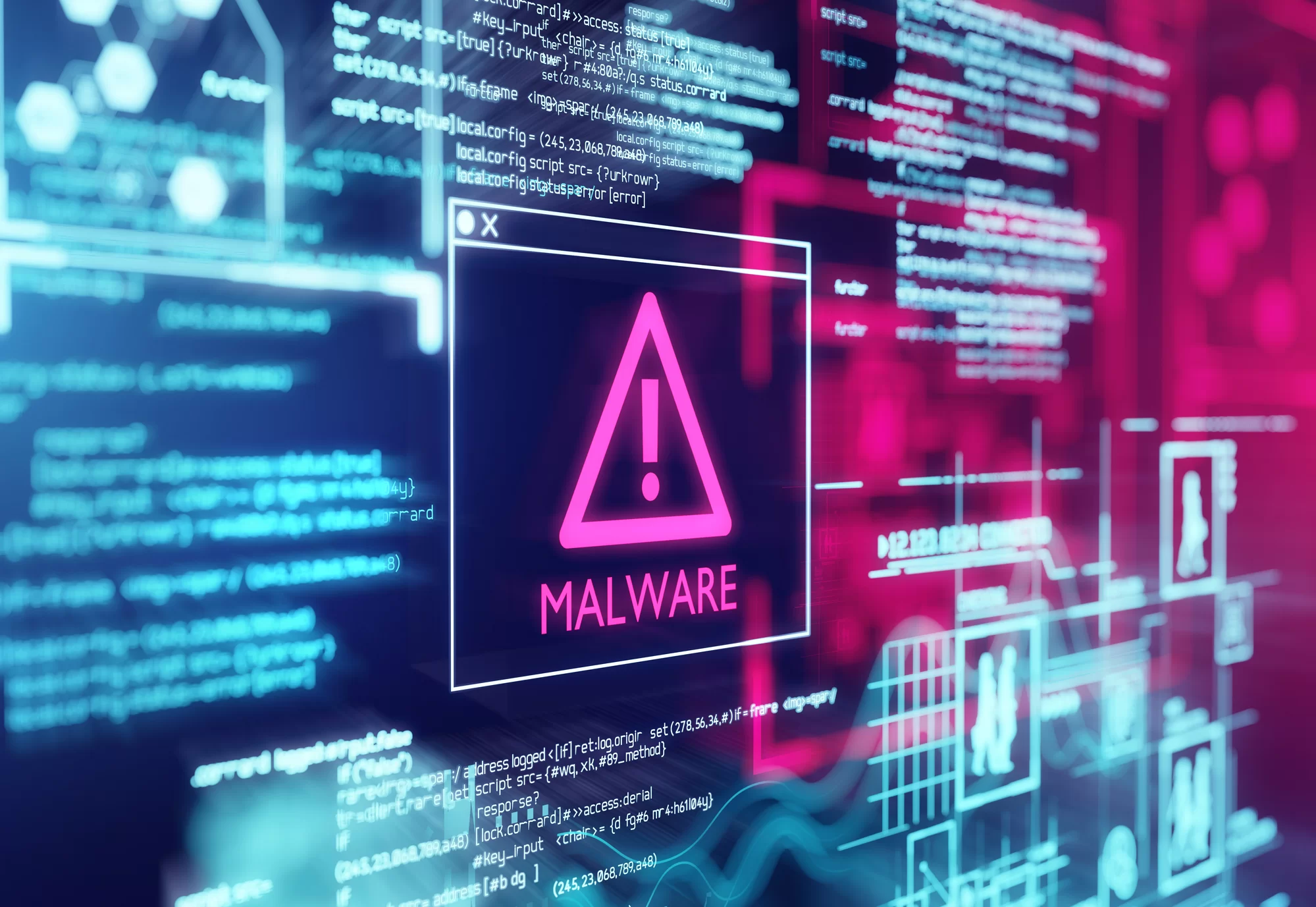 If you suspect that your device has started to function differently than before, you may have fallen victim victim to hacking where your data may be at risk. Our detective agency carries out the detection of spyware, viruses and malware in order to reveal a compromised device or application and remove the threat.
Our detectives deal with broadly understood investigative activities within business computers, smartphones and other electronic devices used by employees or designated persons. With the help of professional tools, we are able not only to detect malware on devices, but also to check and analyze activities performed by it in the past. Thanks to this, you can recover lost data, get information on data leaks and find out their sources.
As part of malware detection services:
We will scan the designated devices for malware.


We will verify the malware operation model and check what data may have been leaked or damaged.


We will neutralize the malware and prepare a detailed report providing recommended instructions, depending on the nature of the damage and/or data lost.
If important data – files, e-mails, contacts or other sensitive data – have been deleted as a result of a malware, our IT forensics technicians are able to recover most of them.
If you're looking for comprehensive assistance in this area, we invite you to contact us as soon as possible. We will be happy to answer all your questions and explain our methods of operation.
We will guarantee you full discretion and, as the most experienced detectives in Poland, we will undertake even the most difficult tasks to help you.