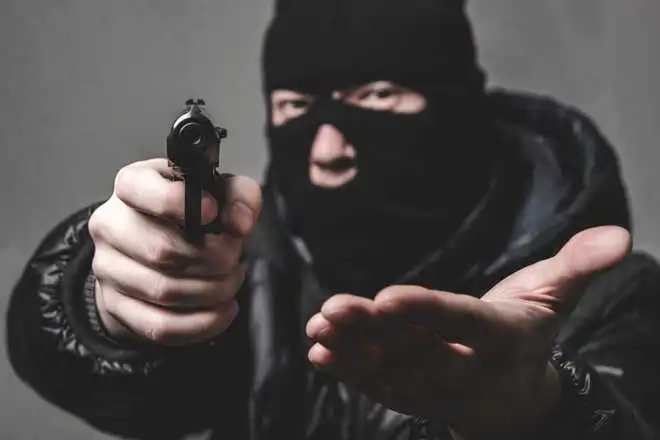 Obtain key evidence in a criminal case with our professional and experienced detectives, where revealing the real perpetrators of the crime and the circumstances of the events may be crucial to achieving your goal, such as finding stolen property, recovering extorted money, or bringing perpetrators of other crimes against you to justice.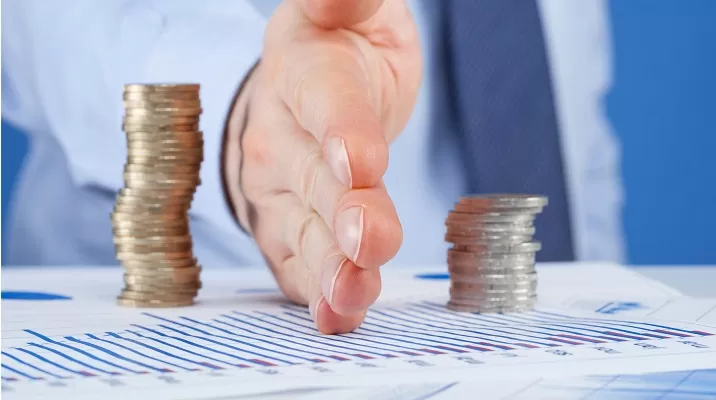 Verify the true financial status of your debtor or opponent, which he may hide illegally in order to avoid debt repay enforcement or to unlawfully undermine its value for lower court alimony. Based on the evidence collected by our detective agency, you will be able to secure your claims in court.
Environmental intel is collected in order to gather as much information as possible on the circumstances in question. Our detectives carry out activities aimed at obtaining as much information as possible about a given entity, person or event, researching the opinions of the community, interviewing potential witnesses and collecting data allowing for the construction of further investigative strategies.
The data intel service consists in obtaining information such as: name and surname, family members, registered address, actual whereabouts, place of work as well as dependencies and relationships of the indicated person. Our detectives operate covertly, providing reliable, solid and verified information.
Our detective agency performs identity validation through a wide range of activities, from verifying the course of education and employment, through ID documents and legal history (criminal records), to environmental intel, considering complete confidentiality and discretion. These activities are fully adapted to your needs and expectations.
Use our wiretaps and GPS transmitters detection services if you're concerned that you may have fallen victim to illegal surveillance. We scan rooms, vehicles, mobile phones and computers. We use the latest hi-tech solutions and many years of experience in the security sector, which translates into the highest effectiveness of our scans.