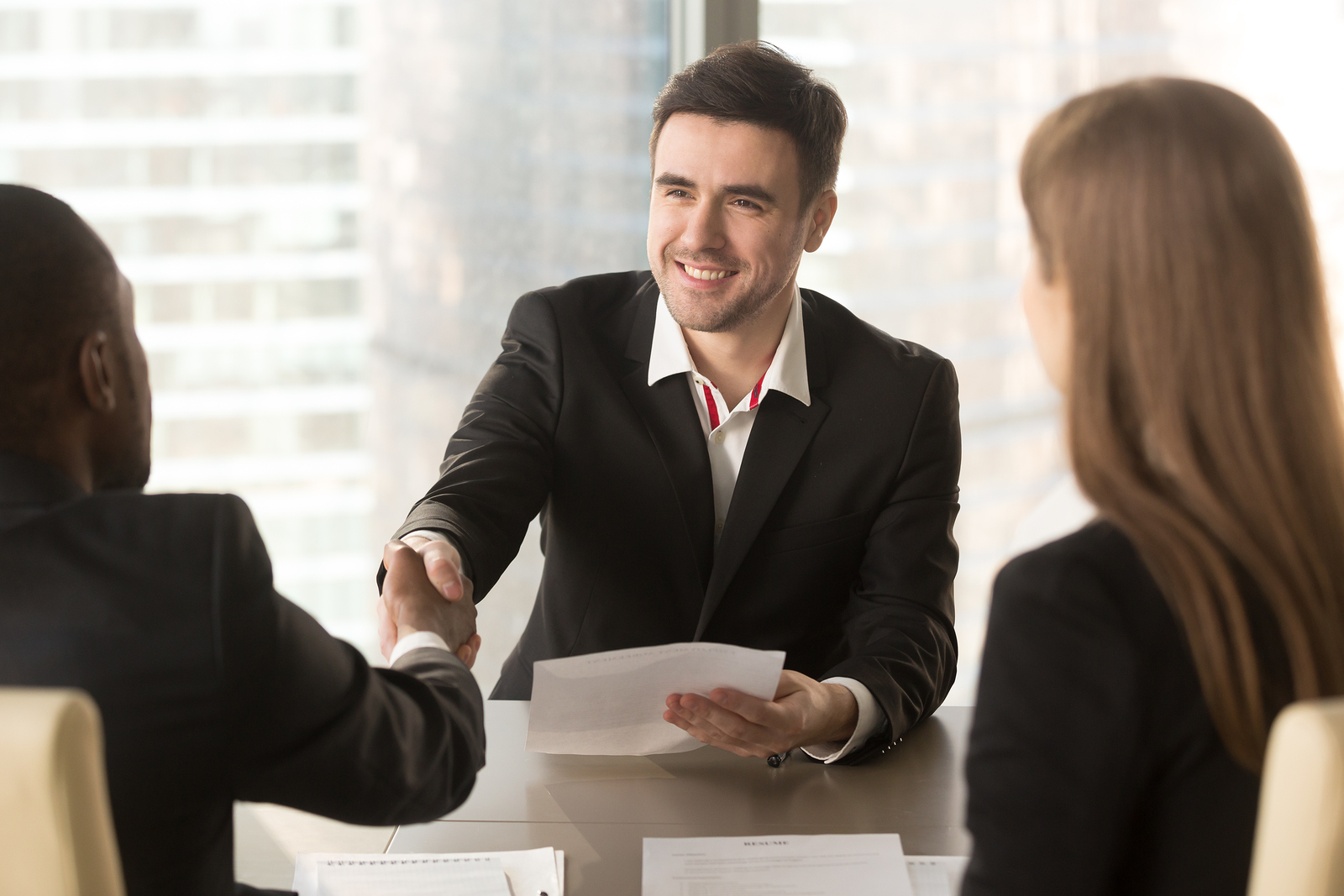 Our agency is constantly developing, expanding the scope of our services as well as areas of operation, so we will gladly consider your suitability as a field agent in our agency. Establishing cooperation with you will allow us to expand our team. What we value most is a high sense of responsibility, dedication, experience, confirmed qualifications and competences.
We assume, however, that the essential experience is gainable. You can gain it with internal training and being teamed up with a more experienced partner. For us, it is much more important to truly understand that it is a job of serving people and solving their problems, which can be very serious, sometimes risky, sometimes dangerous, sometimes tedious, time-consuming and requiring extreme patience (e.g. during long-term surveillance).
It's an extremely specific job, usually very difficult, and dedicated to people who are adequately mentally resistant. Therefore, you must expect permanent availability during the days and nights, weekends and sometimes on holidays, days off and other circumstances common to nine-to-fivers.
This job requires passionate people. If you're passionate about this job, you will suit our agency. When applying, you must take into account that this job is about serving people to solve their problems – and problems never choose the right time to actually happen. But whenever they do, we rise to the occasion exactly when we're needed, regardless of the hour, day and season.
If you're ready for that kind of dedication, it may be the right career for you.
Fill out the form below and send us the required documents. Remember that we reserve the right to contact only selected recruits.